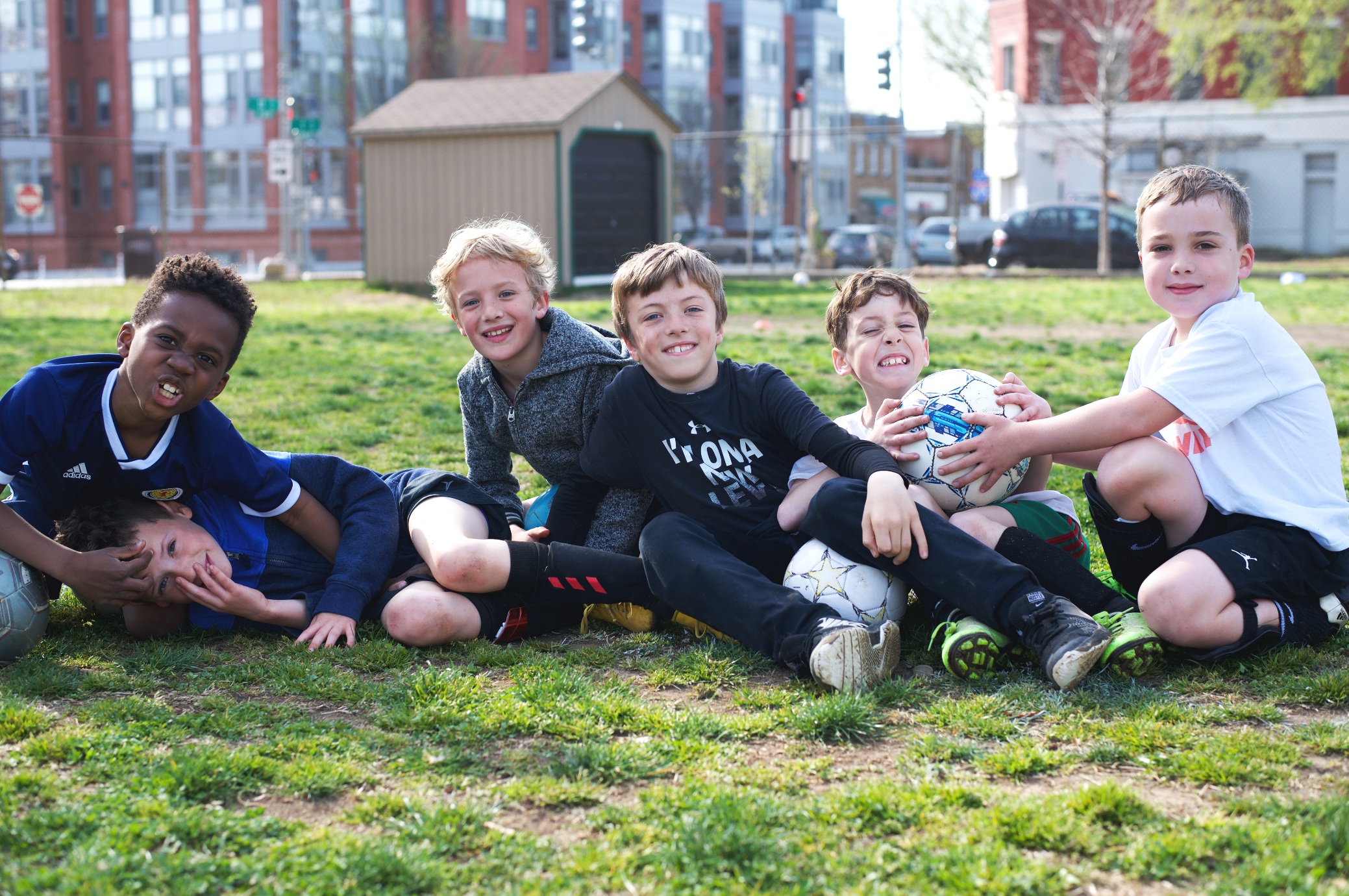 JUNE 18TH - 21ST
EASTERN HIGH SCHOOL
Is your kid ready for the end of the school year? Do you have summer plans for your child yet?
DC Way's June Summer Soccer Camp is an exciting way for your child to kick off their summer! Our camp is full of fun soccer games like Alien Invasion, Cannon Ball, or Tic-Tac-Toe that are fun and perfect for children of all ages! Our exciting games develop more than just soccer skills. They also develop critical cognitive skills like decision making, spatial awareness, and communication skills to prepare your child for the classroom and life! Panna the Panda, DC Way's mascot, also attends our summer camp to make new friends and play games with our campers. It's going to be pandamonium!
Summer Camp - June
Located at Eastern High School
1700 East Capitol St NE, Washington, DC 20002
June 18th - 21st (4 days)
Choose between full, half, or one day.
DC Way also offers before and after care.
Full day is 9 - 3 pm and half day is 9 - 12 pm.
Before care is 8 - 9 am and after care is 3:15 - 5:30 pm and will be held at Eastern High School.
Campers: boys and girls ages 5 - 14 years old
Click on our videos below and see DC Way's camp life in action!